TEAMBOX BY STRÄHLE
The TEAMBOX is yet another product that is built on Strähle's traditional values, innovative strength and market expertise. Our room-in-room system offers solutions for modern work concepts that incorporate Strähle's proven quality in terms of manufacturing, acoustics and design.
VERSATILE ROOM CONCEPTS. BUILT TO LAST.
Strähle is the specialist for partition wall, room-in-room and acoustic systems. We offer the right room mix to suit your office's layout, tailored to your expectations. Versatile, sustainable and adaptable to any scenario, the TEAMBOX gives you just the room you need for any task. After all, the modern world of work is all about transformation.
WE ARE A FAMILY-RUN COMPANY. MADE IN GERMANY.
Strähle is a successful fourth-generation, family-run company. We have more than 100 years of experience of delivering solutions that combine high-quality visual design with modern functionality and cost-effectiveness. The TEAMBOX will set architectural benchmarks in any office.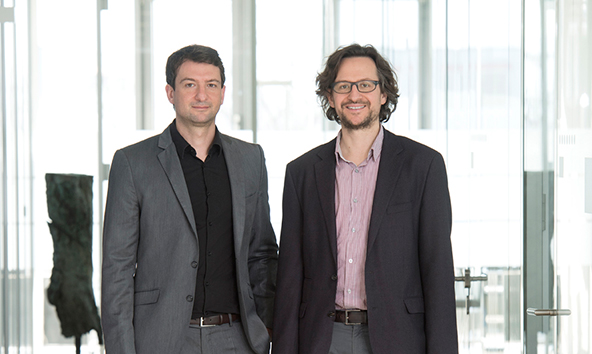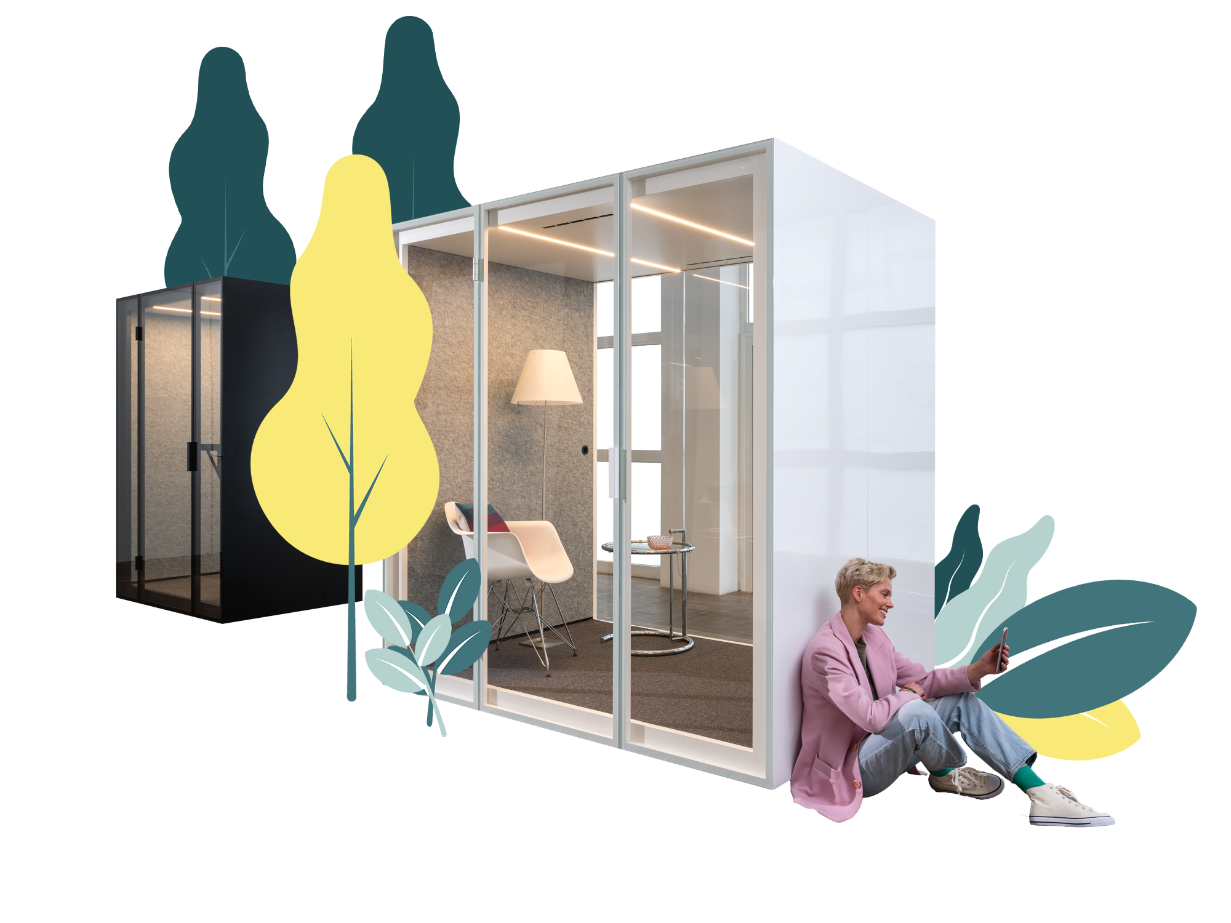 WE ARE FORWARD THINKERS.
Sustainability isn't just a buzzword for us, it's a principle that defines us. It runs through all our products by virtue of their versatility, modularity and materials. As the TEAMBOX and all our other system solutions are easy to install, they will stand the test of time, even if you make changes to the room layout. We are an active member of the German Sustainable Building Council (DGNB) and the first partition wall manufacturer in Germany to develop a system based on the cradle-to-cradle principle.
News
DESIGN MEETS ACOUSTICS:
We cordially invite you to the world's leading trade fair for architecture, materials, systems from 17-22 April at the Munich Trade Fair Centre. The focus of our trade fair stand is the TEAMBOX by Strähle. The focus room for concentrated work and video meetings as TB.1 for one person and as TB.2 for up to four people. We also present our repertoire of flexible partition wall systems in various materials as well as absorber elements on a modular sample wall. Sound insulation and acoustics can be experienced not only within the TEAMBOX. Our stand partner Fuchs Raumingenieure will be presenting their room acoustics planner RAP. This interactive room-acoustic planning platform supports architects and planners with sustainability-based tasks. ARE YOU READY TO TEAMBOX? Hall C3, Stand No. 521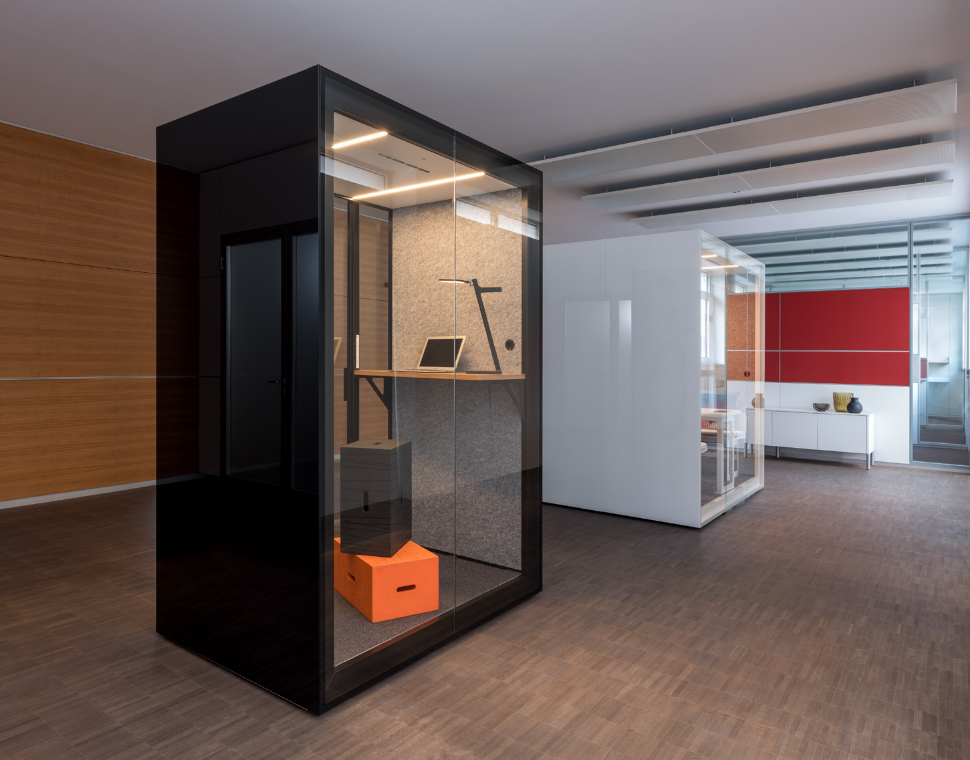 SHOWROOMS in Germany
you'll be able to explore and try out our TEAMBOXes TB.1 and TB.2 in our showrooms in Waiblingen and Borkheide. Why not drop by and take a look?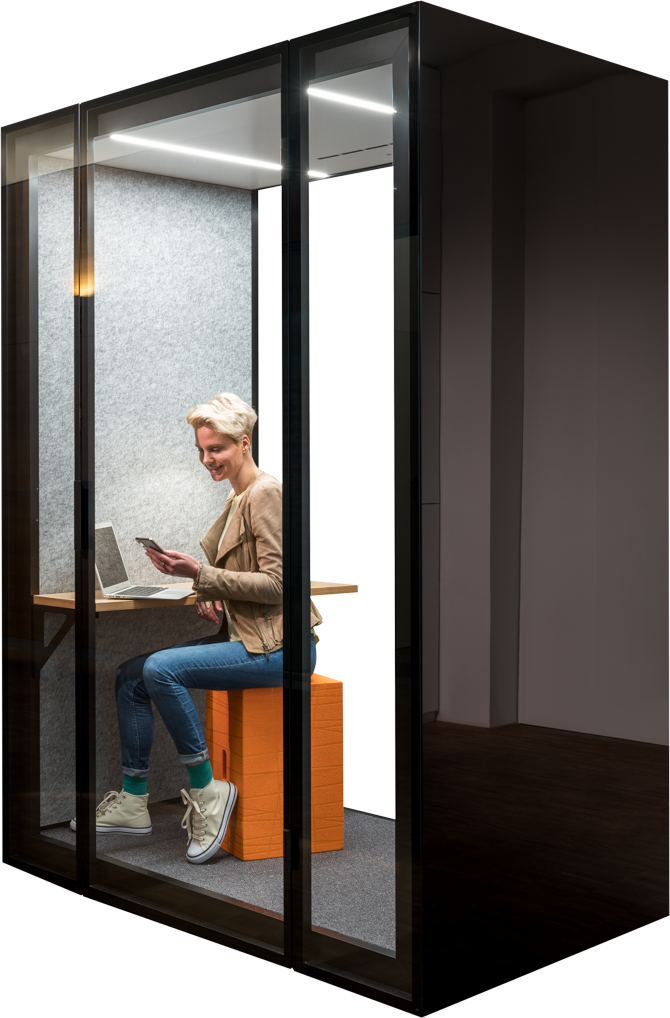 11 SECTIONS ASSEMBLED IN A FLASH
The TEAMBOX TB.1 is made up of just 11 sections, so you can start building it in the morning and your colleagues will already be using it by the afternoon. It couldn't be any easier or quicker!
MEHR LADEN